Demonstration Rooms
---
Front Demo Room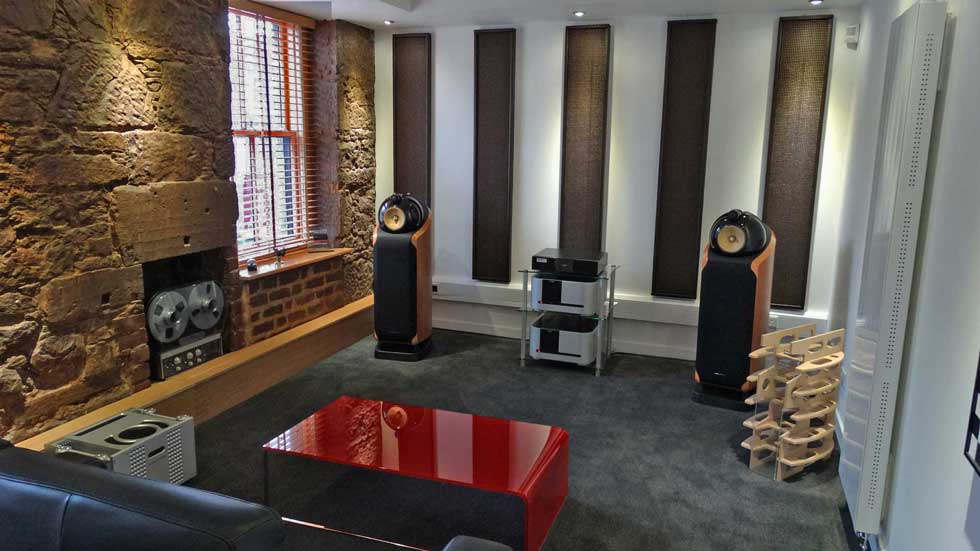 Our Reference Room where you can hear the very best of Hi-Fi from Turntables, Streamers, CD Players, Power amps and Pre-amps.
Main Demo Room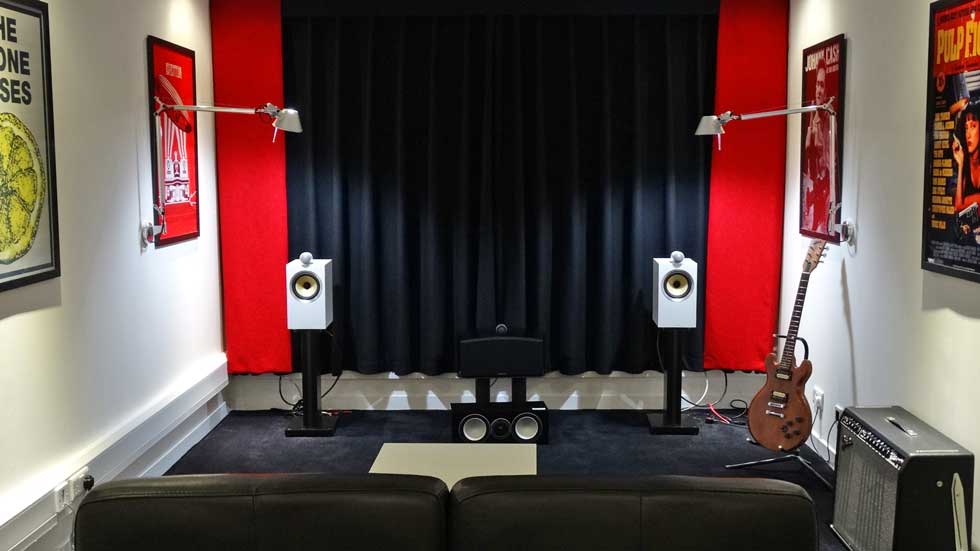 For listening to different Loudspeakers and viewing Home Cinema Projectors.
Reception Area
A good starting point to showcase various Turntables, Hi-Fi separates and Loudspeakers.

Rear Demo Room
This is an average size room for listening to different comparisons of Hi-Fi systems.